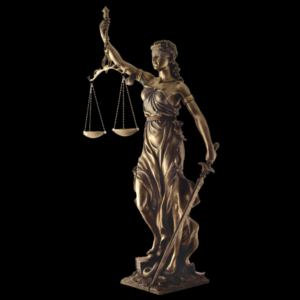 Mrs. Claudia D'Amico is an american attorney that has been listed in the professional registry of lawyers of Rome since 1993. She has been admitted as a Barrister in the Supreme Court since 2011, and is also listed in the registry of lawyers at both the U.S. and Canadian embassies. She holds both Italian and U.S. Citizenship, and is fluent in the English language.
She has handled all legal procedures on behalf of many American citizens, for several years.
The first appointment is completely free of charge. Once the legal issue has been thoroughly examined, the client is given all relevant information regarding the case, possible solutions, prices, and an estimation of its duration.
It is possible to appoint a case to Mrs. D'Amico also from abroad, by providing the Power of Attorney with the Apostille.
The firm is specialized in refunding damages from road traffic accidents, involuntary manslaughter, medical malpractice, lawful successions, leases, estates acquisitions, legal separations, divorces, child protection, and criminal law.